Master a Language, Change a Life.
Online language learning for professionals and organisations, powered by refugee talent.
Why Chatterbox?
We deliver award-winning tailored language courses for professionals, taught by expert refugee coaches.
Find the perfect language coach
Chatterbox learners are matched with a language coach who shares their professional background and interests to unlock their global potential.
Maintain optimal motivation
Our award-winning online language curriculum achieves industry-topping course completion rates by putting the human element of learning back where it should be: front and centre.
Create positive social impact
Our language coaches are professionals from industries spanning engineering, art, and business. While our students learn, our coaches earn a living and reclaim their professional identities.
Our wide range of language courses include:
ARABIC / BENGALI / FRENCH / HINDI / KOREAN / MANDARIN / PERSIAN / SOMALI / SPANISH / SWAHILI / TURKISH / URDU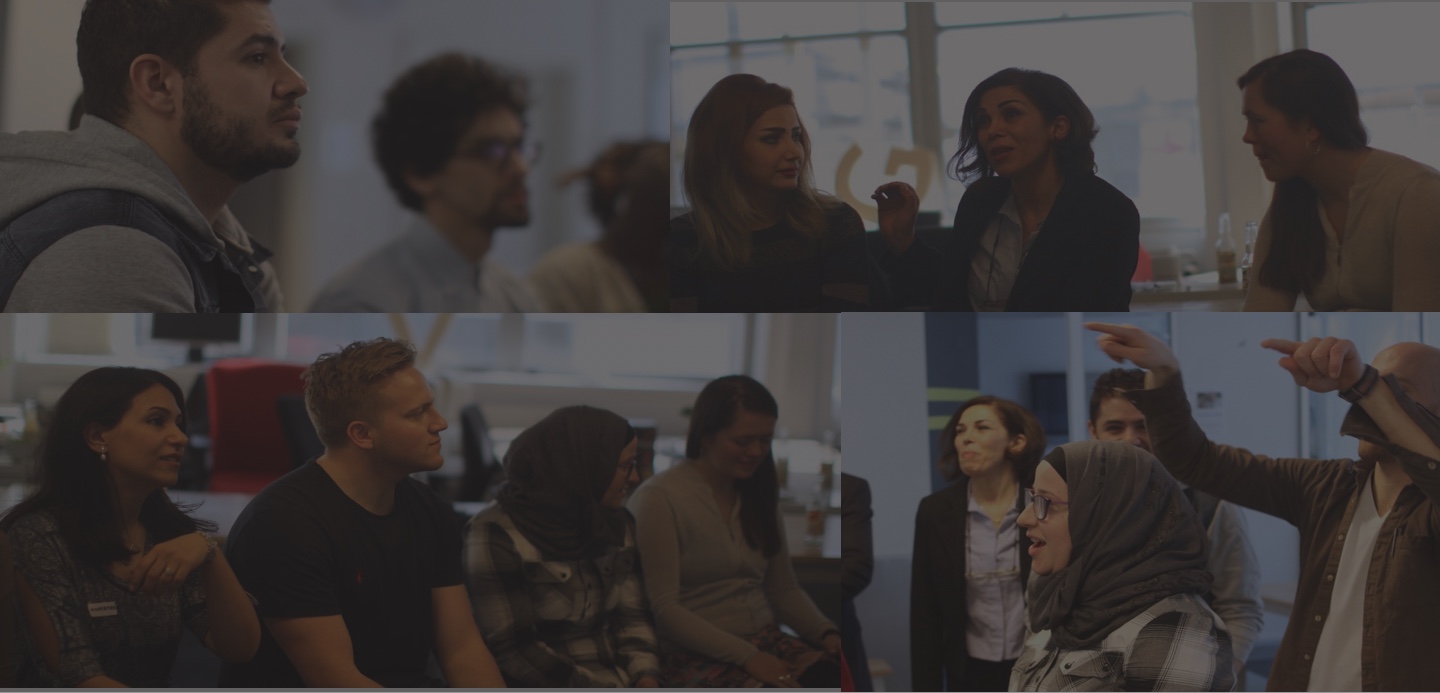 Hear From Our Language Learners
Ready to Join?
Speak with our team to request a demo and learn how Chatterbox can create or improve your organisation's language learning programme or buy it for yourself.
Learn more about our innovative product