Master a Language, Change a Life.
Online language learning for professionals and organisations, powered by refugee talent.
Why Chatterbox?
We deliver award-winning tailored language learning services for professionals, taught by expert refugee coaches.
Find the perfect language coach
Chatterbox learners are matched with a language coach who shares their professional background and interests to unlock their global potential. Available in over 12 languages & dialects.
Maintain optimal motivation
Our award-winning online language curriculum achieves industry-topping course completion rates by putting the human element of learning back where it should be: front and centre. Available in Arabic and Spanish.
Create positive social impact
Our language coaches are professionals from industries spanning engineering, art, and business. While our students learn, our coaches earn a living and reclaim their professional identities.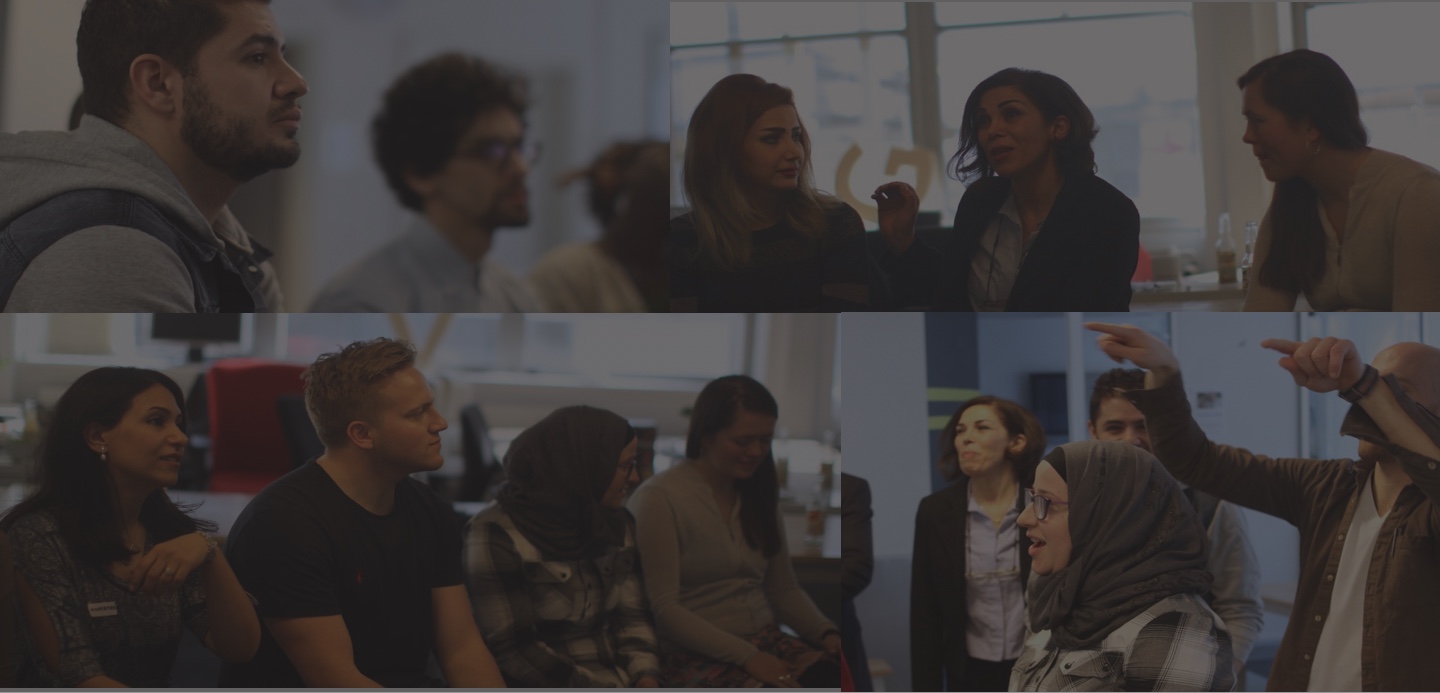 Apply to test-drive Chatterbox language learning for free
Chatterbox, in collaboration with the British Red Cross, is offering free online coaching to individuals and organisations who are EU residents.
Hear From Our Language Learners
Language services available for:
Ready to Join?
Speak with our team to request a demo and learn how Chatterbox can create or improve your organisation's language learning programme or buy it for yourself.
Learn more about our innovative product